AYŞEGÜL SEYMEN
LEGAL CONSULTANT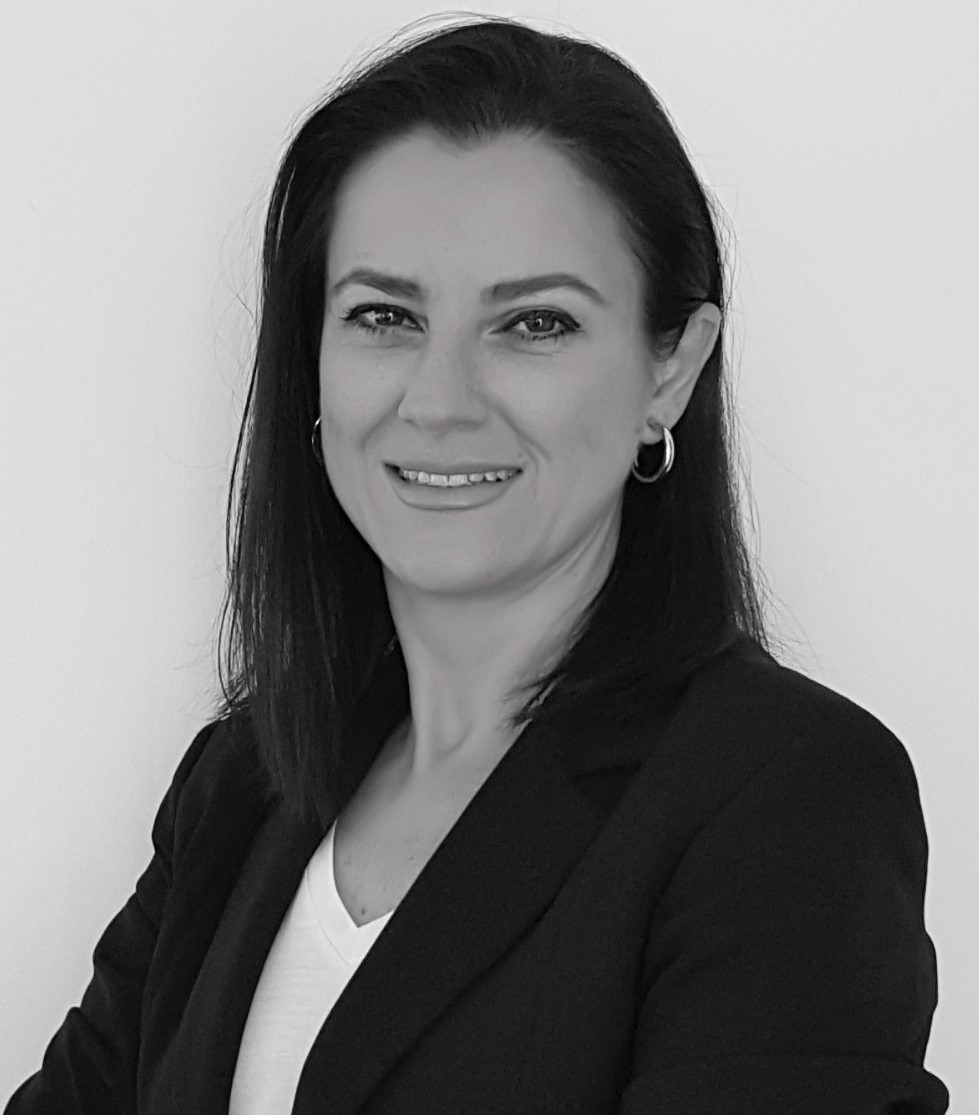 Att.Ayşegül Seymen, graduated from Istanbul University Faculty of Law in 1999 and Istanbul Bilgi University, Information and Technology Law Master Program in 2017. In addition to her active law practice, she is currently teaching Big Data in Data-Based Economy, Analytical CRM Applications in Companies and Liabilities of Companies concerning Personal Data Protection as a lecturer at master program where she graduated from.
Att.Ayşegül Seymen is mainly an expert as a legal counsel in the law field of Information and Technology, E-commerce, Personal Data Protection Law (GDPR and KVKK), Commerce and Corporate, Contracts Law.
Att.Ayşegül Seymen gained experience in general legal consultancy in a private law firm with a portfolio of domestic and foreign clients until 2004. She worked as an in-house Senior Lawyer on SHOW TV, in the fields of Media and Intellectual Property Law in 2004-2007. She has been involved in all legal processes such as the signing of production, broadcasting and license agreements for TV series and TV programs.
Att.Ayşegül Seymen, started to work in ÇELEBİ HOLDİNG in 2007 and served as legal counsel to the group companies until 2013 in all legal fields, and took active responsibility in all domestic and foreign investment processes such as mergers and acquisitions, tender processes and signing of the concession agreements.
She joined in one of Doğuş Holding's company Doğuş Marketing Services in 2014 as Chief Legal Counsel.  This establishment provides CRM consultancy and DMP services to Doğuş Group and its related companies and the other external companies regarding the loyalty parogram "ZUBİZU".
She operated the creation of all standard agreements such as the company's Loyalty Program Agreements and CRM Consultancy Agreements, terms of use on the website, cookie policy, privacy and Personal Data Protection policy, digital marketing strategies, website and app customer memberships and harmonization of electronic message permits with the relevant legislation since the establishment of Doğuş Marketing Services.
During her services in Doğuş Marketing Services, she also took an active role and gave legal consultancy in the field of Information and Technology Law, E-commerce Law and compliance with Personal Data Protection Law in the other Doğuş Group companies such as N11, Puhu TV, Zingat, Mobilet, and the other relevant companies.
Since June 2018 she is working as a self-employed lawyer and gives her services mainly in Information and Technology Law, E-commerce Law and the harmonization project of Personal Data Protection Law and GDPR. Also, she continues to consult Doğuş Holding as an outsource. Since August 2019 she joined EY&CB Law Office's team as an outsource consultant in her experienced area.
Since August 2019 she is giving consultancy services/support to EY Law Office's team as legal consultant in her expert area.
contact details
Akat Mah. Zeytinoğlu Cad. Arzu 2 Apt. No:4 K:5 D:26 34335 BEŞIKTAŞ / İSTANBUL / TURKEY